SYDNEY.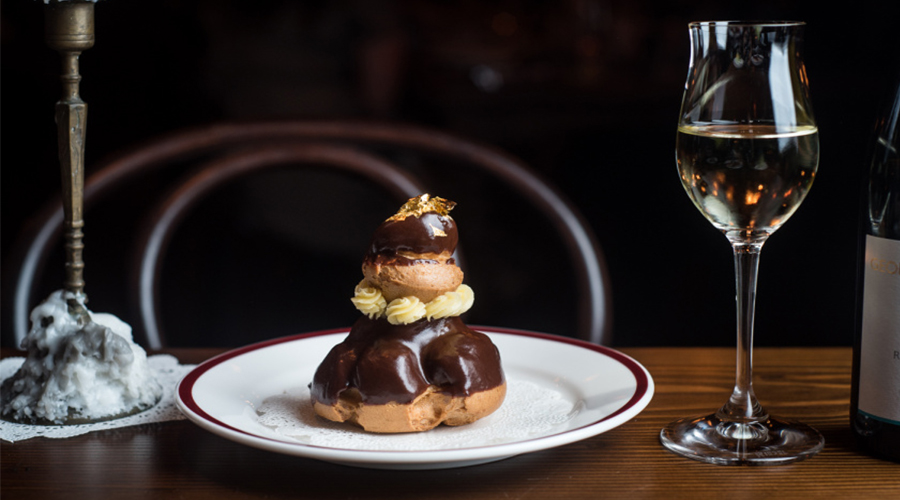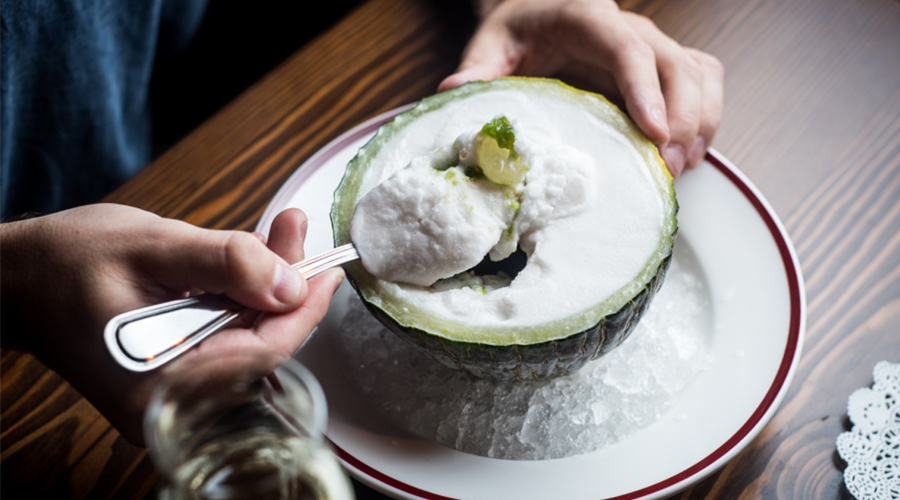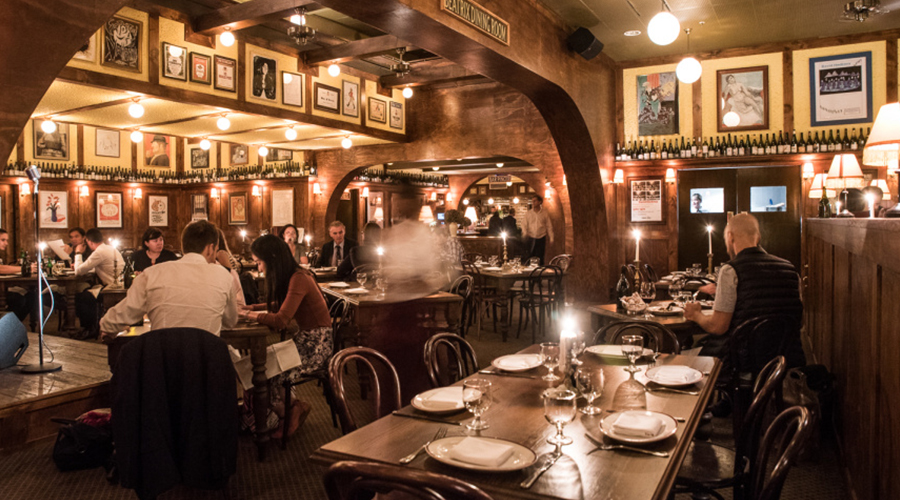 Hubert.
Visiting this French inspired restaurant is akin to time travelling back to the early 20th century.
Hubert
15 Bligh Street
CBD
www.restauranthubert.com
Hubert is the restaurant making naff, old school (but still delicious) French cuisine cool again. Some might even call it retro. Executed by the adept Swillhouse Group who have forged a reputation to their particularly tasty libations, this 'themed' restaurant offers all manner of traditional French dishes in their classic form, a far cry from the often homogenised cuisine we daresay we encounter too often today.
Tweet
Pin It