SRI LANKA.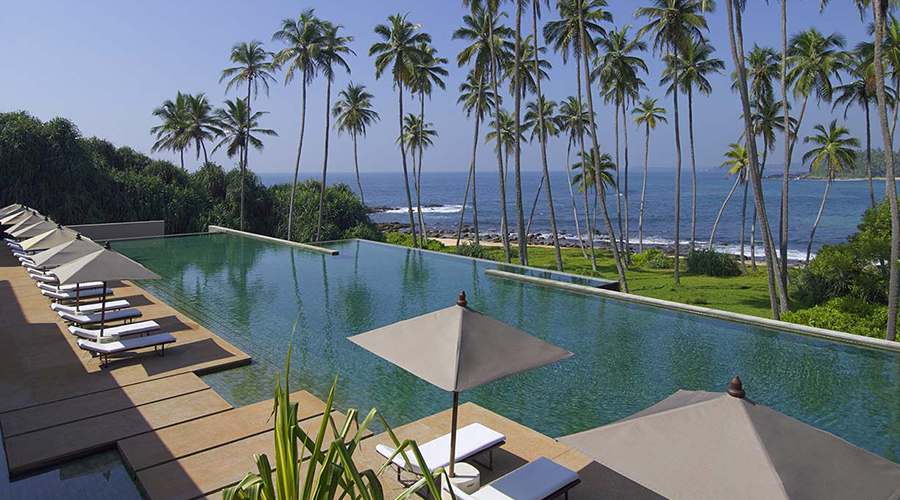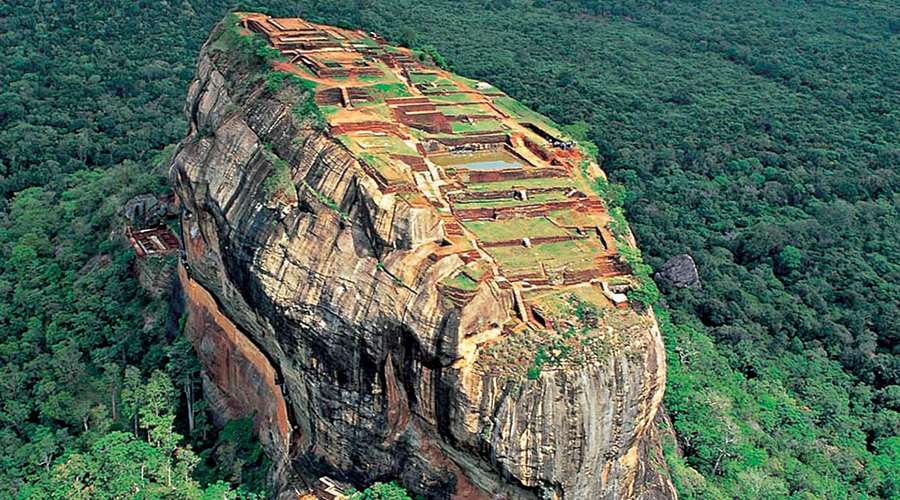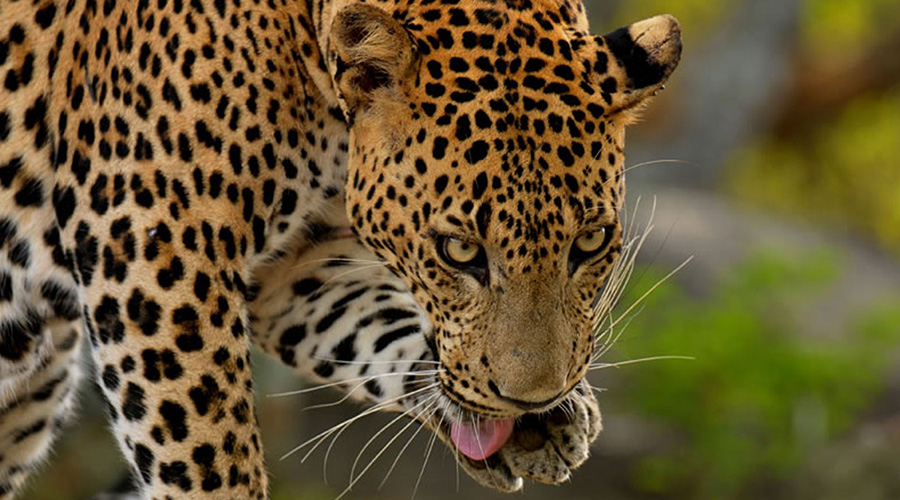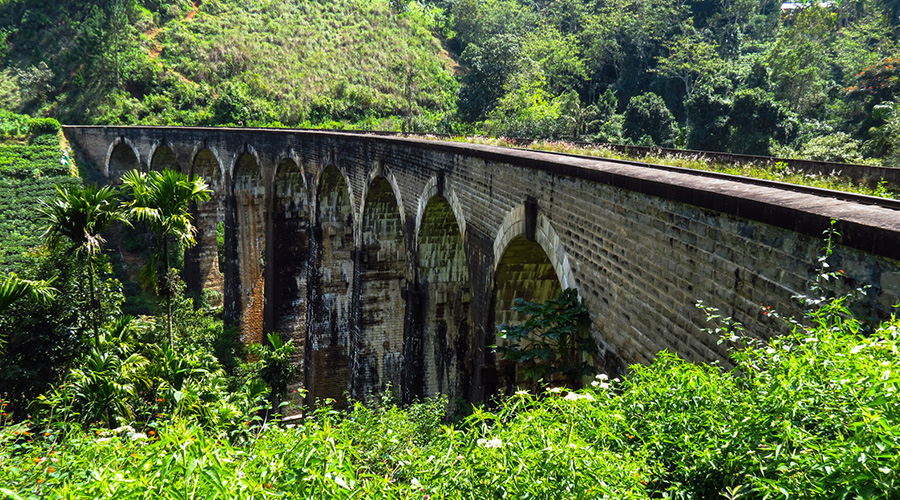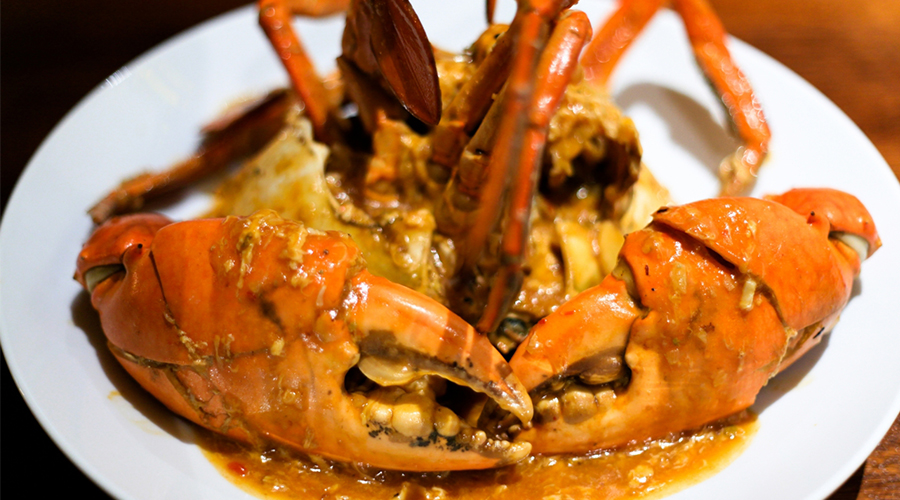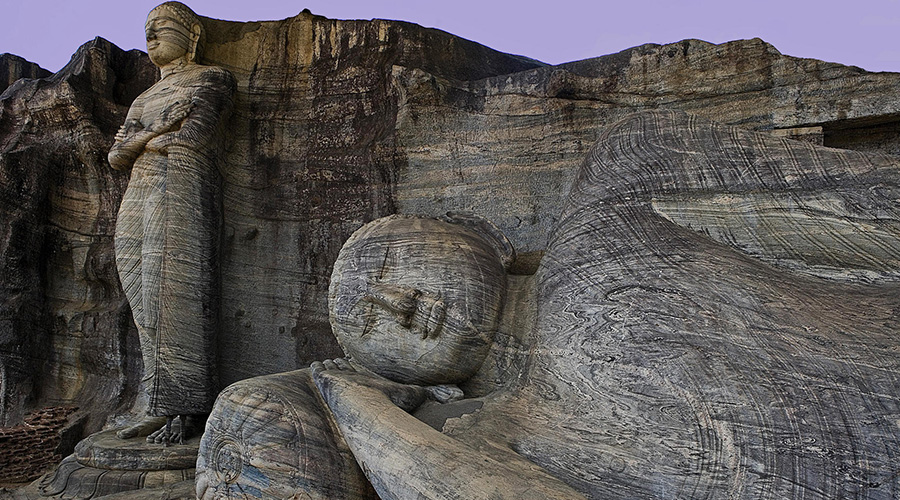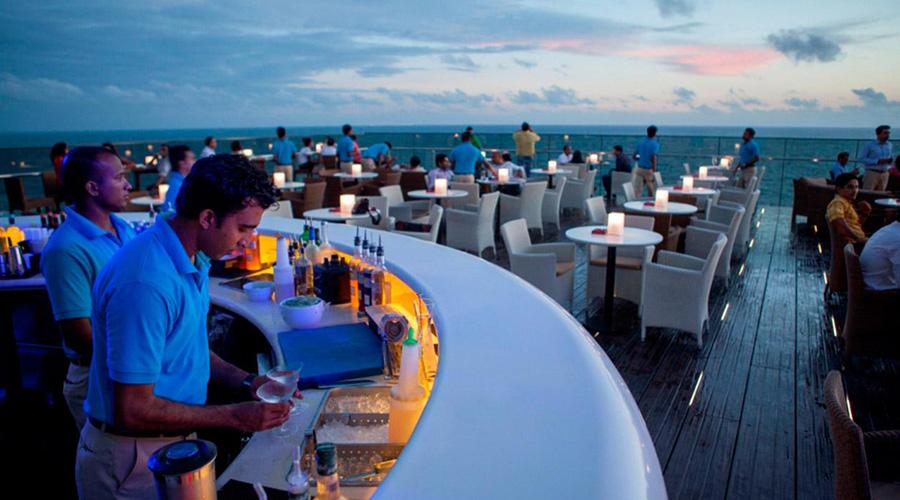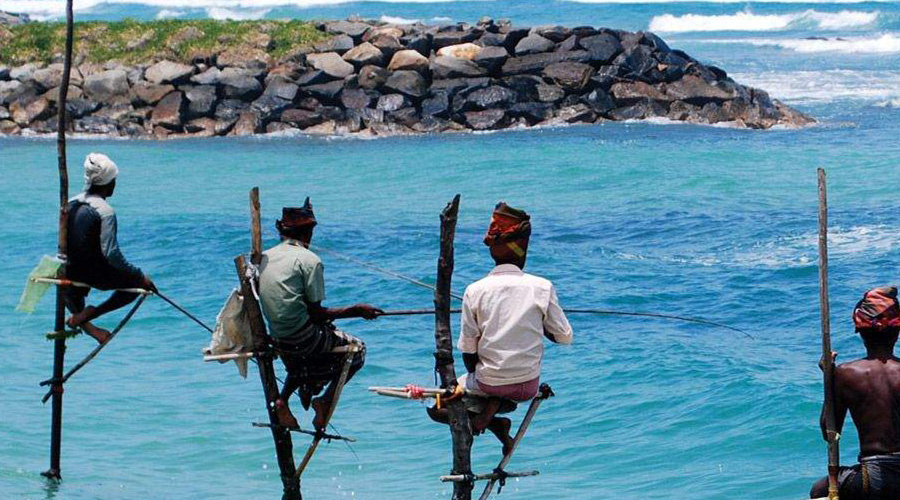 Sri Lanka.
Setting out to experience a healthy mix of culture, adventure and relaxation, yet staying true to his love for exploring destinations outside the norm, Tim Boyle's journey to Sri Lanka did exactly that, revealing the stunning untouched landscapes and enchanting religious grounds that this exotic subcontinent is renowned for.
As I sat in the back seat of the modified Nissan Sunny Saloon driving on the wrong side of the road, playing an endless game of chicken with a thousand oncoming tuk-tuks, cars, buses and trucks, I couldn't help but feel naive in my expectations for my impending Sri Lanka holiday. While my main goal was to survey the local tea for no more than an afternoon before enjoying a couple of weeks concerning myself with only the incline of my deckchair and the source of my next cold beer, if my first two hours were any indication, I was in for another adventure, not a holiday – which was most certainly not what the contents of my suitcase reflected.
As I stared out the window, still trying to piece together why I now had two drivers, and whether it was Ravi, (who I had communicated with and booked) or his 'brother' Thilak, that would be chaperoning me for the next 15 days imparting his local insight. It became apparent by day two, or maybe three that Thilak, (who had mysteriously taken the reigns after Ravi disappeared) had most likely never taken anyone on a tour before and that he may also have been learning to drive as we went. But despite that, he was honest, reliable and had the best possible intentions. So off I went, heading inland to tea country before swiftly retiring to the sun and sand for a combination of culture and adventure, rest and relaxation – and that is exactly what I got.
Formerly Ceylon, the country has seen its fair share of struggles over the last few decades. With the intermittent civil war between the government and the insurgent Tamil Tigers relegating it off the tourist map for years, combined with the devastating tsunami on Boxing Day in 2004, which still serves as a haunting reminder of entire families wiped out leaving only the shells of their former family homes and businesses dotted along the coastline. But it is clearer than ever now that the country is firmly back on track with positive economic performance, a stable democracy and an ever-growing tourism industry. And despite the attention Sri Lanka is getting from tourists the world over, you can still find your own slice of paradise, sitting alone on kilometres of palm tree fringed, white sandy beaches – the way things were in Bali 20 years ago.
With a plethora of significant Buddhist sites, temples and statues to keep the culture vulture occupied for weeks, the cultural triangle in the centre north between the former capital Kandy and the two ancient cities of Anuradhapura and Polonnaruwa are home to no fewer than seven UNESCO World Heritage Sites; the ancient palace Sigiriya is particularly worth a visit. For those looking for walking trails in the famed tea country, a trip to a tea plantation in Ella won't disappoint. Also worth a stop, the Yala National Park boasts the highest leopard concentration in the world.
Colombo offers a generous stable of five-star hotels to both catch you up from a long flight and ready you for the journey home. The combination of street food in areas like Galle Face and reputable restaurants such as the Ministry of Crab, owned by Sri Lankan Cricket maestros Kumar Sangakkara and Mahela Jayawardene, (a highlight of our time in Colombo) make it a city worth a day or two of exploration. The Kingsbury Hotel is well located in the heart of the financial district, close to both street food and restaurants. It also boasts a rooftop bar called The Sky Lounge, which offers panoramic views of the city and ocean along with a notable cocktail menu.
As for the extremely sophisticated, beach-loving traveller, the luxury private beach resort, Amanwella, in Tangalle offers high-end luxury and privacy on the southern coast with access to plenty of activities including surfing, whale watching and sightseeing within a short drive.
Falling under the category of countries that will both thrill and challenge any seasoned traveller, Sri Lanka will stay close to your heart long after you leave. My advice? Get in now while you can readily find pockets of solitude, honesty and natural beauty. In the years to come, I can only imagine most of this beautiful place and its wonderful people will succumb to the inevitable urge to capitalise even further from the tourist dollar and in turn attract the type of people that tend to ruin the things that make places like Sri Lanka special. See you soon Ceylon, I'll be back.
Tweet
Pin It