SHANGHAI.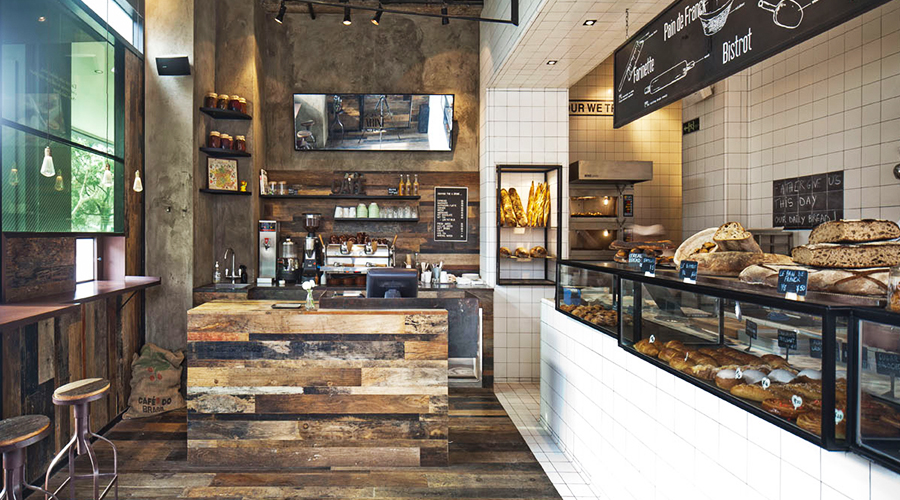 Farine.
In the heart of Shanghai's most European quartier, Shanghai's top Parisian pit stop is serving up the city's best coffee and croissant.
Farine
378 Wukang Lu
French Concession
+86 21 6126 7661
www.farine-bakery.com
It comes as no surprise to encounter this authentic boulangerie - housing the city's finest selection of French bread and pastries - at a crossroads in the sprawling, tree-lined avenues of the French Concession. If you're not convinced by the mouth-watering cabinet display comprising the finest delights from the viennoiserie/patisserie, nor the artisanal breads made from imported, stone-ground flour, the authenticity will surely become evident after first bite. The premium fresh roasted coffee makes for the accompaniment also. It's highly recommended that you start your weekend with a coffee and croissant here before strolling down the surrounding boulevards that brim with assorted boutiques, art galleries and restaurants.
Tweet
Pin It