RIO DE JANEIRO.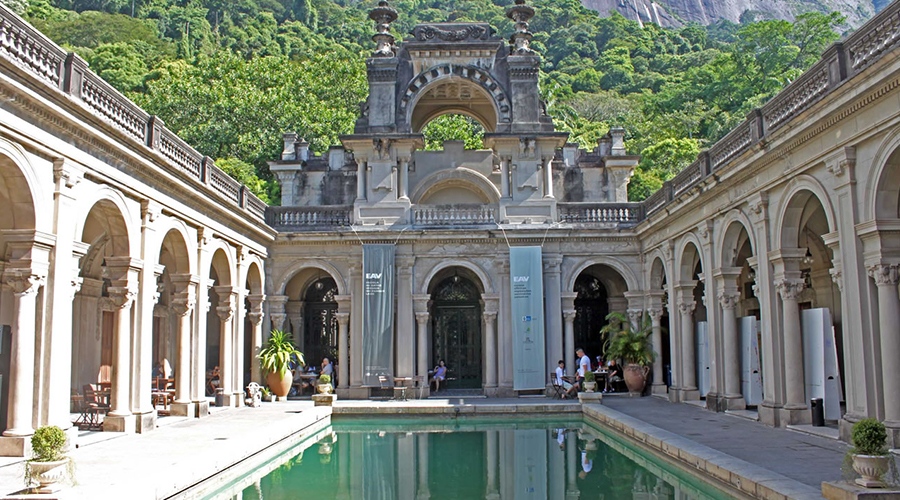 Parque Lage.
A cafe nestled within a rainforest is the perfect place to sit, eat, and take in the tranquil surrounds.
Parque Lage
R. Jardim Botânico
414 - Jardim Botânico
Rio de Janeiro

Surrounded by native Atlantic rainforest at the foot of Floresta da Tijuca, this destination is much more than a park, boasting beautiful English-style gardens, modest lakes and an impressive mansion that houses the School of Visual Arts. Playing host to free exhibitions and performance art, it's also a spot to grab a coffee and a bite.
Tweet
Pin It