PACIFIC COAST OF MEXICO.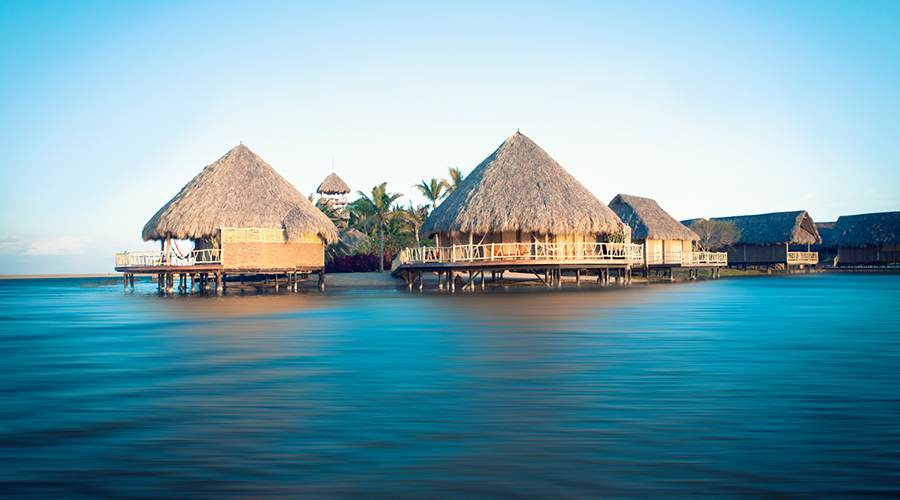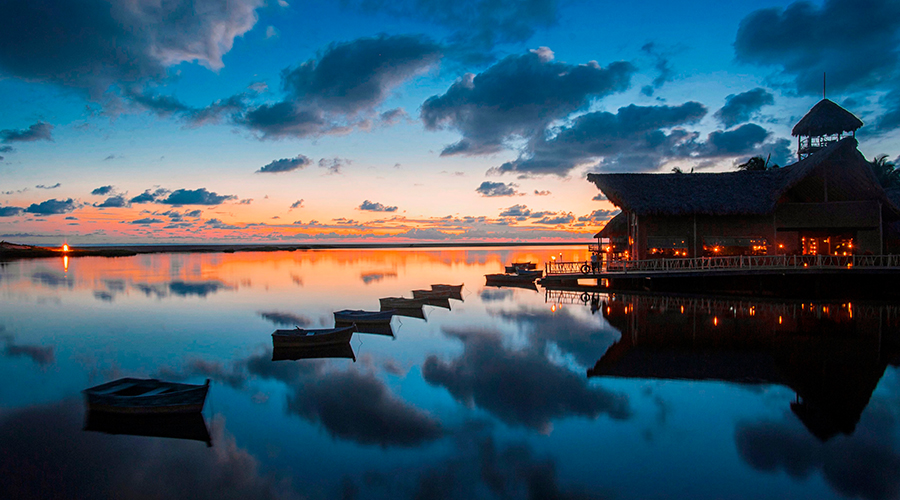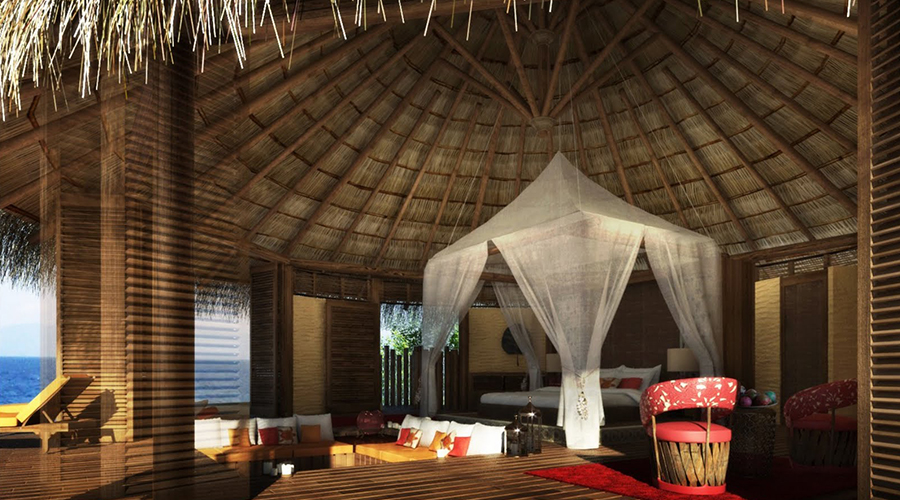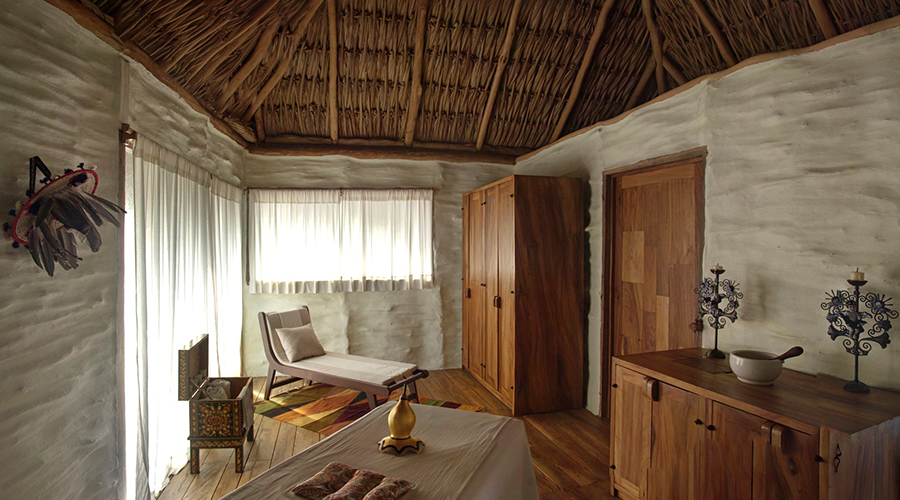 Hotelito Desconocido.
Choose from the 27 private rooms or palafitos at this stunning sanctuary reserve and spa.
Hotelito Desconocido
Playon de Mismaloya
La Cruz de Loreto
+52 322 281 4010
www.hotelito.com
Set in a secluded location two hours south of the bustling Puerto Vallarta, Hotelito Desconocido is arguably the greater area's most down-to-earth luxury eco-resort. Surrounded by blissful virgin beaches and still blue lagoons, the thatched-roof, overwater cabañas provide a chic and unique escape with otherworldy appeal. With a turtle sanctuary located just nearby, you'll also be on hand to help the newly hatched babies shuffle down to the water. Aptly, if not understatedly, translated to mean 'the little, unknown hotel', Hotelito Desconocido is highly recommended for those with a proclivity for nature, serenity and all that is down to earth.
Tweet
Pin It