NEW YORK.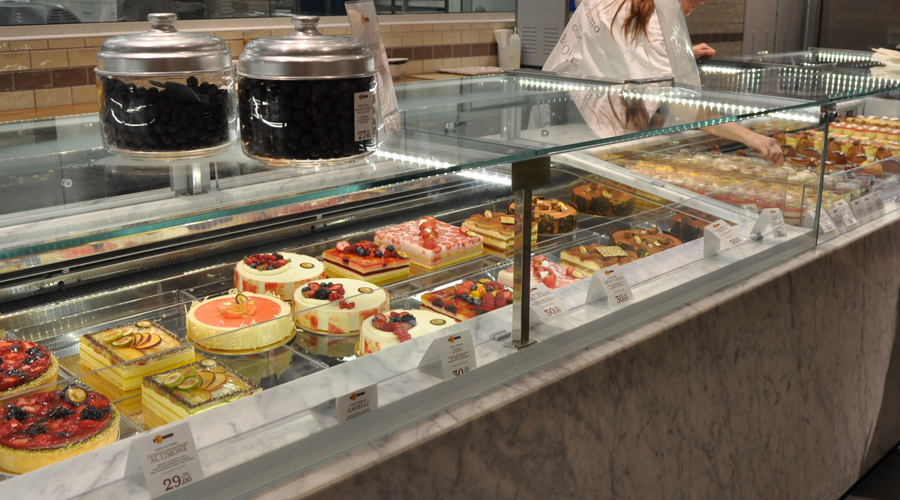 Pasticceria – Eataly.
Nestled in the popular gourmet food store and cafe – Eately, is a pasticceria serving up delicious baked goods.
Pasticceria – Eataly
200 5th Avenue
Flat Iron District
www.eatalyny.com
Not technically a bakery, but the patisserie selection at Eataly is so impressive that I had to include it in my list. With Italian pastry chef Luca Montersino at the helm, they make the most dainty, beautiful treats I've seen outside of Paris. At Eataly they use nothing but the best quality ingredients, which means it's a little pricey, but definitely worth it. I bought one of my favourite pastries, a canelé. With its soft custard center and a dark, thick caramelized crust, it was simply faultless.
Tweet
Pin It