NEW ORLEANS.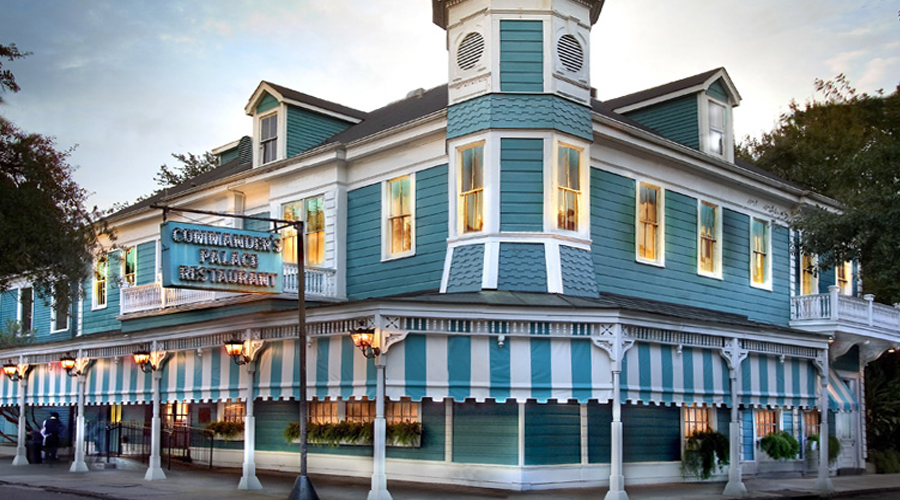 Commander's Palace.
Famed for epitomizing the spirit of New Orleans, no visit is complete without a trip to this old dame.
Commander's Palace
Garden District
1403 Washington Ave, New Orleans, LA 70130
www.commanderspalace.com
A stalwart in the New Orleans dining scene, Commander's Palace is an elegant, upscale restaurant that serves creole food at its best. Famous for its turtle soup (yes, real alligator turtle) and creole bread pudding soufflé (trust me, it tastes as good as it sounds) Commander's Palace is the restaurant that put Southern food on the map.
Tweet
Pin It