NEW ORLEANS.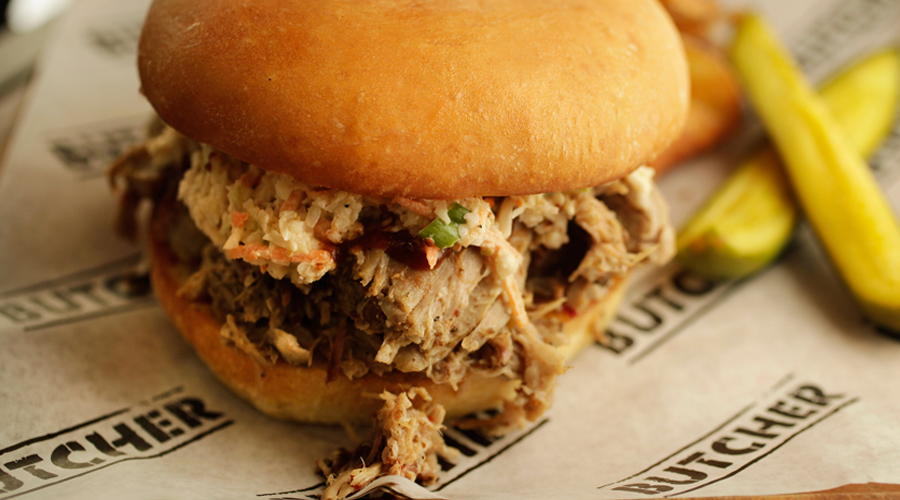 Cochon Butchery.
Pork lovers rejoice – this low-key butchery is as authentic as they come.
Cochon Butchery
French Quarter
930 Tchoupitoulas St,
New Orleans
www.cochonbutcher.com
The Butchery is the more relaxed sister of Cochon Restaurant and it serves traditional New Orleans fare with a focus on (you guessed it) pork. The muffuletta, Le Pig Mac and the BBQ pork sandwich are all sensational. If you are planning on visiting in the weeks leading up to Mardi Gras, be sure to try the Elvis King Cake – a sweet and savory confection with banana, peanut butter, marshmallows and of course, bacon.
Tweet
Pin It