MYKONOS.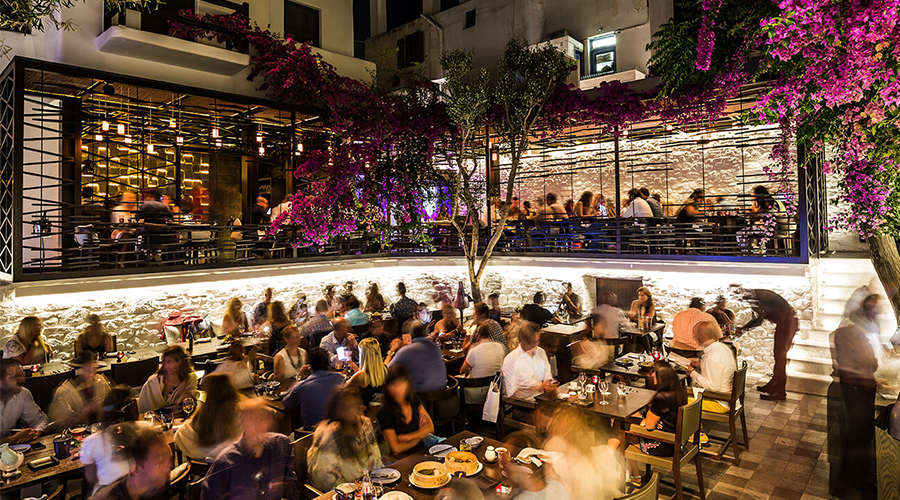 Ling Ling by Hakkasan.
A refreshing change from your typical Mediterranean inspired menus.
Ling Ling by Hakkasan
Malamatenias Street
Matogiannia
+30 2289 022515
lingling.hakkasan.com/mykonos
This Chinese restaurant offers a refreshing change from the Mediterranean inspired menus. Having opened in 2015, it has quickly risen to the spotlight and is a great option for dinners thanks to it conveniently evolving into a club after dark. It's located in the centre of town, so rethink wearing killer stilettos as taxis can only drop you to the outskirts, which is a good 10 minutes walk from the restaurant.
Tweet
Pin It