MEXICO CITY.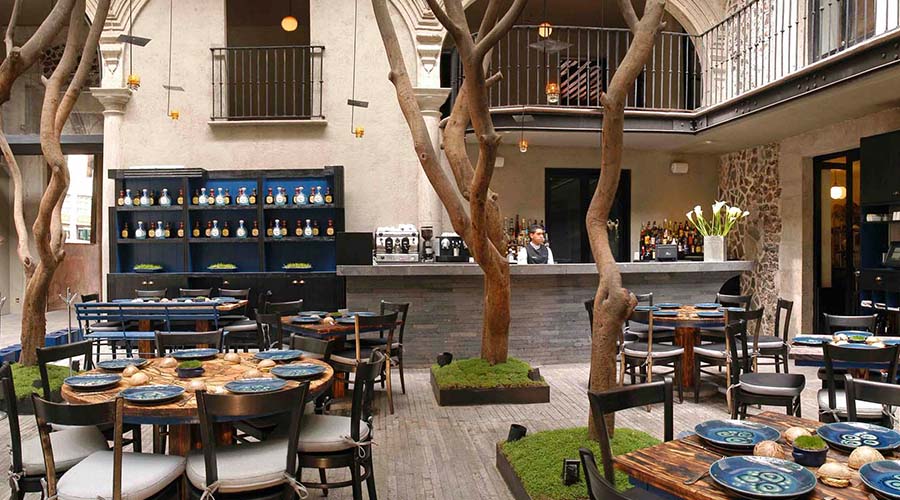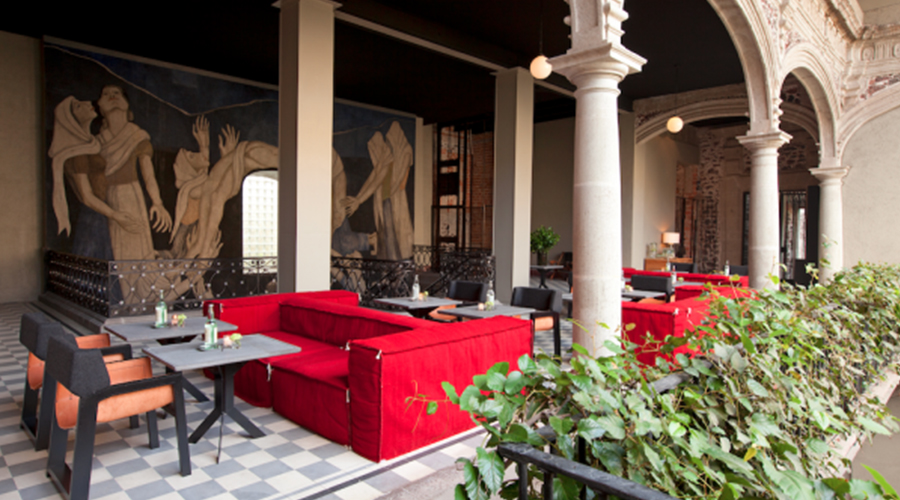 Downtown Hotel.
Stripped-back, industrial elegance blends elements of colonial and indigenous culture in this 17th century manor.
Downtown Hotel
Cuauhtemoc
+ 52 (55) 5130 6830
www.downtownmexico.com
This exquisitely renovated UNESCO site has been transformed into a hotel in a historic neighbourhood close to the capital's epicentre. Exhibiting impressive 17th century grandeur, Downtown Hotel celebrates modern design juxtaposed against striking original features in achingly cool ancient fashion.
Tweet
Pin It