MELBOURNE.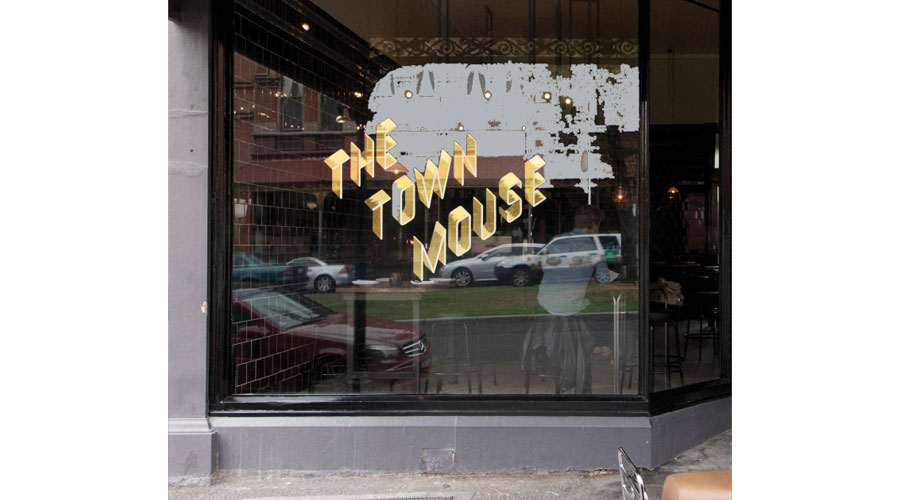 Town Mouse.
Town Mouse is a modern bistro serving up incredible fare.
Town Mouse
312 Drummond St
Carlton
(61) 3 9347 3312
www.thetownmouse.com.au
The hottest new restaurant to add to Melbourne's burgeoning culinary scene is Town Mouse. The space is as modern and crisp as its menu offerings. Every dish is well thought out and executed perfectly. I would highly recommend the Beef Cheeks – they are melt-in-your-mouth exquisite.
The staff are enthusiastic and knowledgeable without being intrusive, and they all have great input when it comes to drinks selection from the extensive list.  The vibe is cool and relaxed despite the fact that dining room is positively humming.
Town Mouse, although newly open, is heaving, so I suggest you book well in advance. A great new addition to Melbourne's dining scene, and better yet, run by three Kiwis.
Tweet
Pin It