MELBOURNE.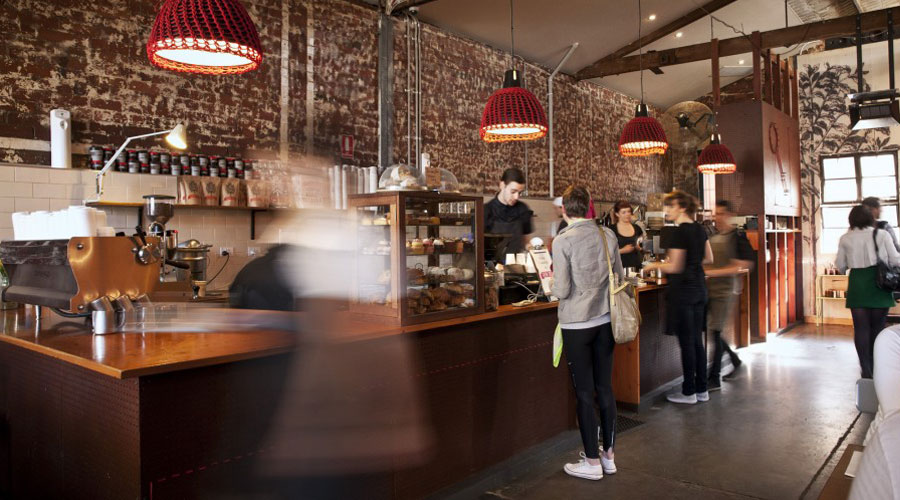 Seven Seeds.
For an exceptionally good brew, Seven Seeds will get you perked for a day of exploring.
Seven Seeds
106-114 Berkeley St,
Carlton
(61) 3 9347 8664
www.sevenseeds.com.au
Seven Seeds is one of my must visit coffee spots when visiting Melbourne. Located in the converted Carlton warehouse, it houses it's own state of the art roasting facility, in addition to the roomy café, retail counter and a dedicated room where they hold regular cupping and training programs.
Ex head roaster of Atomic, Aaron Wood, masterfully roasts their own in-house blends for Seven Seeds and sibling café Brother Baba Budan. There is also a great selection of carefully sourced single origins and guest blends, often from top international rosters. In addition there is a small menu of simple yet tasty food, such as homemade deli sandwiches and muesli.
The place is always busy, so be prepared to wait for a table – although, it's most definitely worth it.
Tweet
Pin It