LOS ANGELES.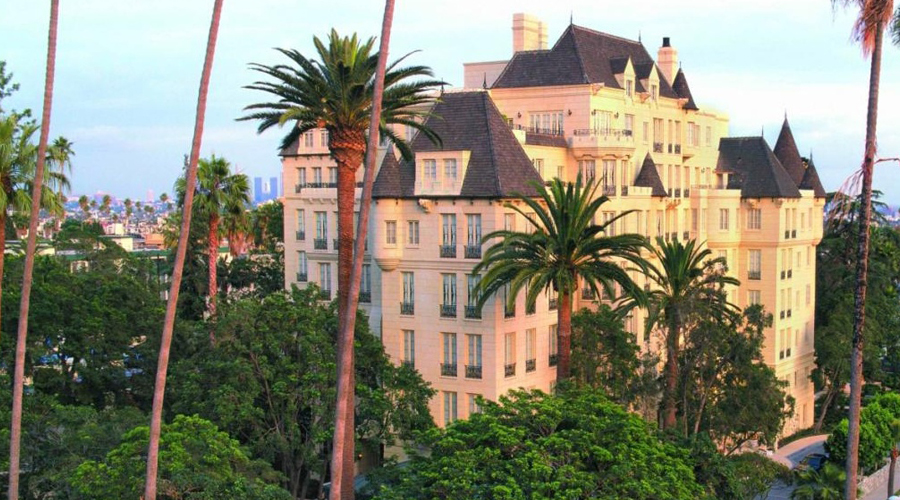 Scientology Celebrity Centre.
Take a tour around the grand hub of Scientology and be prepared to marvel.
Scientology Celebrity Centre
7825 Santa Monica Blvd
West Hollywood
www.scientology.cc
A visit to the big hub of Scientology is a cheap alternative to the cheesy theme parks. Go inside and say you're interested, and you'll get up to two hours of free entertainment. After this, you'll probably have to buy a book or something and that starts to get expensive. There's a great tour of the place, and you get to watch lots of fascinating videos. Seriously… go.
Tweet
Pin It