LOS ANGELES.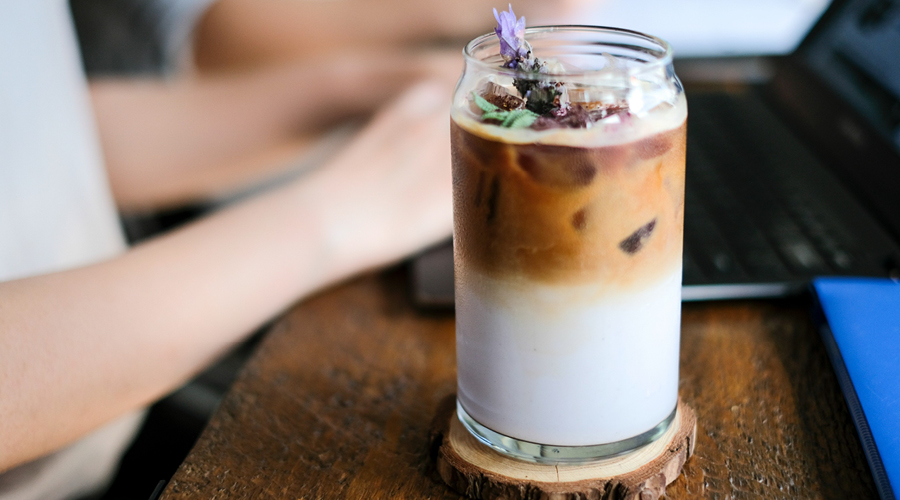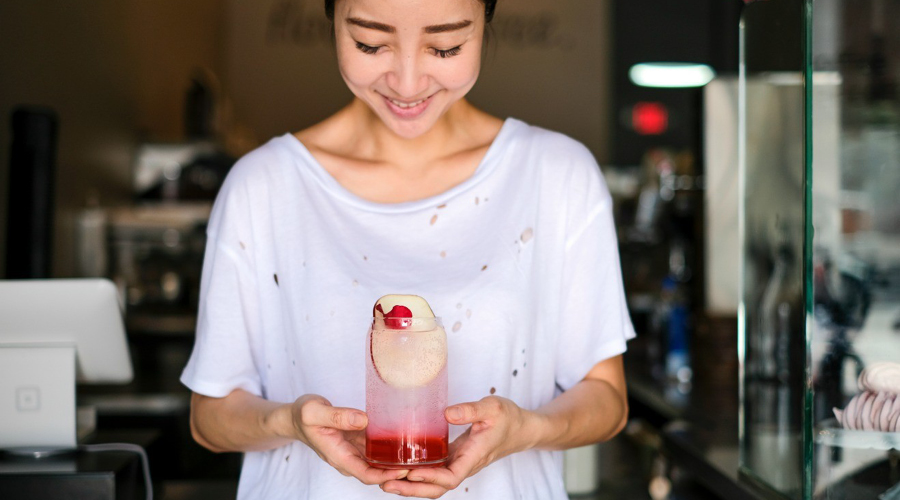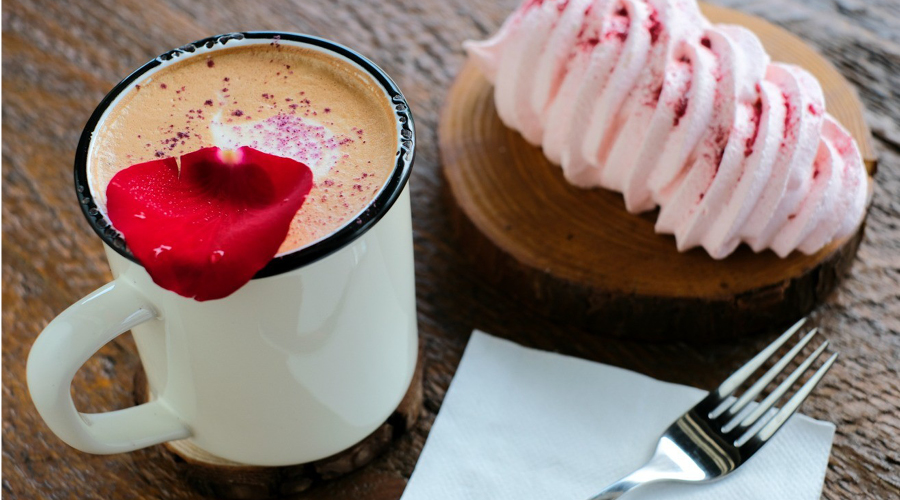 Bia Coffee.
This cute Koreatown pitstop blends flowers with highly photogenic beverages.
Bia Coffee
3907 West 6th Street
Koreatown
+1 213-500-2792

Bia Coffee has been garnering plenty of good press for its cutesy coffee offerings such as lavender lattes and other flora-infused beverages. With floral coffees becoming a bit of a calling card in LA, its worth stopping here to sample them at their best.
The brainchild of Korean florist Silbia Lee, this novel coffee store, which opened in Koreatown in February, offers to snacks — rose cake or lavender cake served with a side of cream. So if you're into all things Instagrammable, let Bia Coffee be your new LA 'coffee' break.
Tweet
Pin It