LONDON.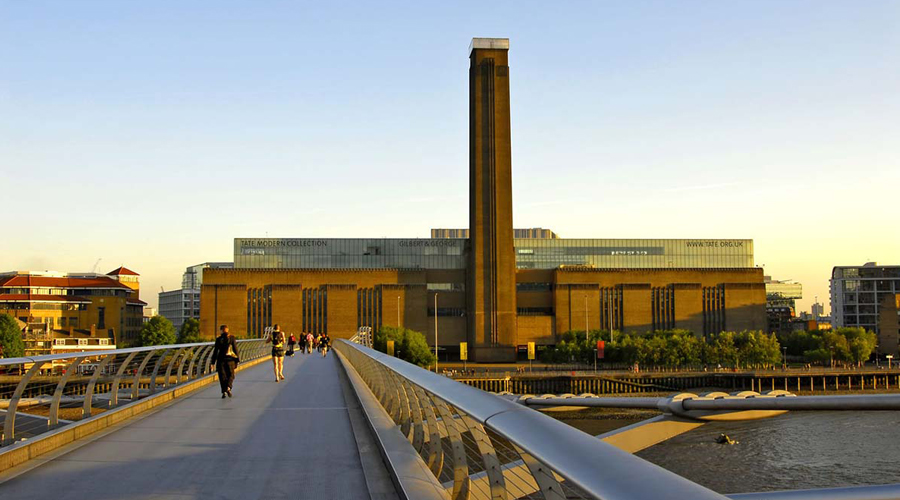 Tate Modern.
The Tate Modern should be a mandatory destination for tourists and London-dwellers alike.
Tate Modern
Bankside
Southwark
(+44) 20 7887 8888
www.tate.org.uk/modern
The most visited art gallery in the world is housed in an impressive building designed by Herzog & De Meuron – a work of art in its own right. Home to arguably the best modern and contemporary collection by artists such as Cézanne, Bonnard, Matisse, Picasso, Rothko, Dalí, Pollock, Warhol and Bourgeois. The Tate in addition to blockbuster exhibits and live events, invites a prominent artist every year to transform its cavernous turbine hall – in 2010 Chinese artist Ai Wei Wei blanketed the space with 100 million hand-sculpted and painted porcelain sunflower seeds.
Tweet
Pin It