LONDON.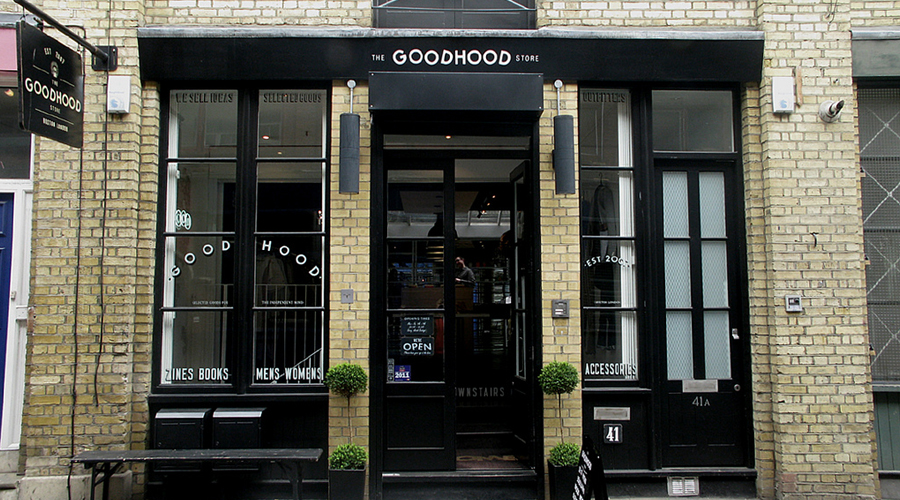 Goodhood.
The best place to pick up some new threads in the East End.
Goodhood
41 Coronet St
Shoreditch
(+44) 20 7729 3600
www.goodhoodstore.com
After celebrating its 15th birthday last year, this Hoxton based clothing retailer has become a main stay in the London fashion scene. Sporting a carefully curated selection of some of the world's hottest brands, with a particular emphasis on craft and quality design.
Early 2011 saw the opening of the Good Hood studio opposite the store with regular exhibitions and collaborations with local designers. Pop in and check out the great space, super friendly staff and none of that intimidating vibe that can linger round the rag trade.
Tweet
Pin It