LONDON.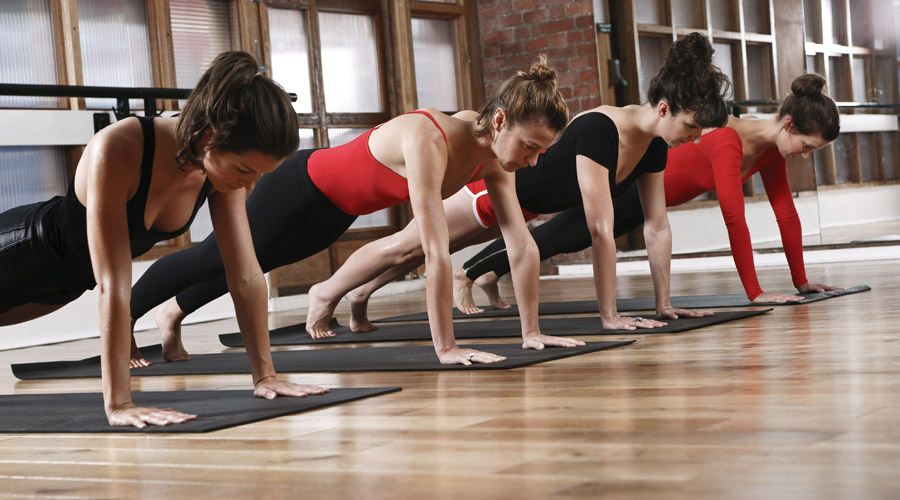 Frame.
Fun loving exercise studios based in Shoreditch and Queens Park specialising in a range of different classes.
Frame
29 New Inn Yard
Shoreditch
www.moveyourframe.com
Recently I have become a fan of getting sweaty. Luckily, I found Frame. Nestled in the heart of Shoreditch and Queens Park, Frame is a relaxed and fun-loving studio, offering pay-as-you-go dance, yoga, fitness and Pilates classes to the cool kids of London since 2009. With a fresh approach to working out, Frame has a jam-packed timetable with classes to suit everyone, my favourite of which are the Jane Fonda Tribute, Sweat Factory and Frame Method.
Tweet
Pin It