LONDON.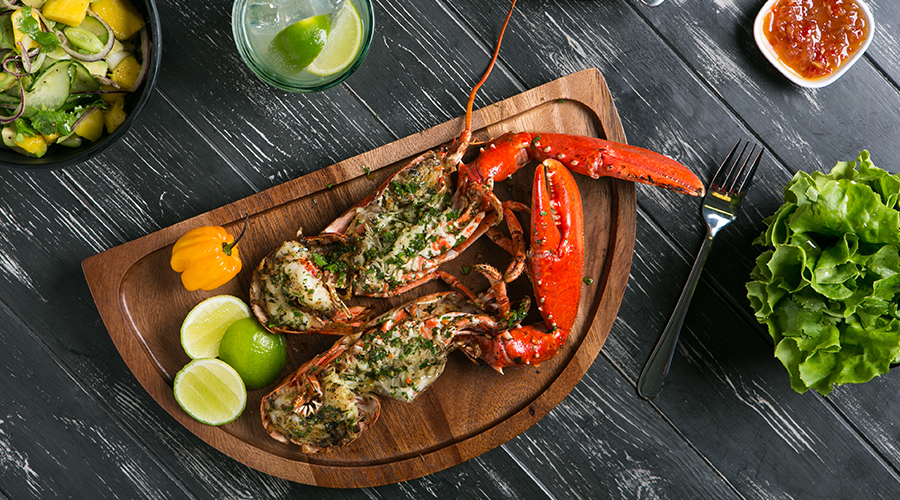 Rudie's.
This is one spot that will no doubt have you saying, "Jamaican me hungry!"
Rudie's
www.rudieslondon.com
This fiery Jamaican joint in Dalston is one of the better Caribbean influenced joints in town. Jerk focused, the fun and friendly restaurant prides itself on a vast menu, including their succulent 24-hour marinated smoky meats and delicious fresh grilled lobster with scotch bonnet chilli and lime butter. Meanwhile, the crafty rum cocktails are bound to have you saying 'yuh mon' in no time.
Tweet
Pin It