LONDON.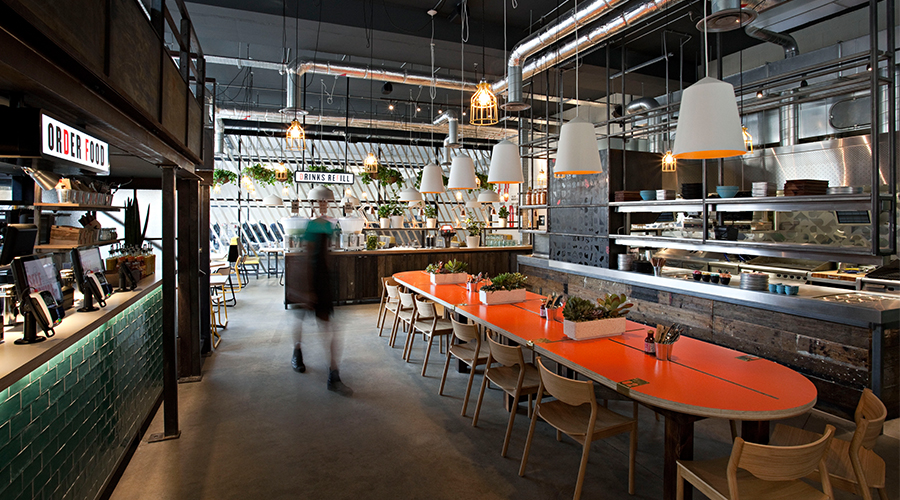 DF / Mexico.
The creators of London's Wahaca restaurant open their doors to a newly inspired Mexican eatery.
DF/Mexico
Old Truman Brewery, 91 Brick Lane
Shoreditch
020 6317 6639
www.dfmexico.co.uk
All too familiar with the eponymous country's gastronomic tendencies – traditional tacos, 'bad boy' burritos and 'dirty' tortas, DF/Mexico serves up all of these specialties with a classic American twist. The Old Truman Brewery is where you'll find this taqueria cum diner boasting a menu of pork pibil, 4-hour slow cooked carne con chile and steak and cheese 'Alambres' as well as healthier options like the quinoa salad with roasted kumara and feta. The drinks list is dominated by locally sourced beers alongside the essential Modelo and Pacifico varieties, making the perfect complement to your likely feisty meal.
Tweet
Pin It