LAS VEGAS.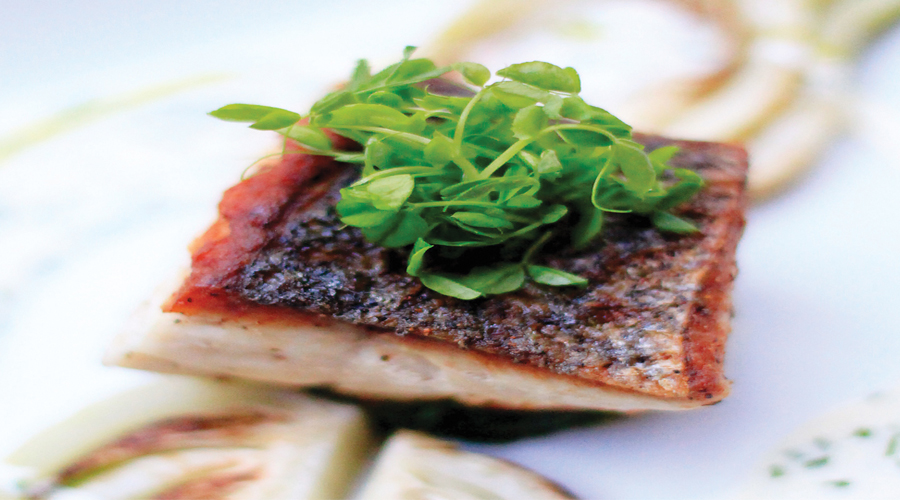 Naked Fish's Sushi & Grill.
Head off the main strip for the best sushi in town
Naked Fish's Sushi & Grill
3945 S Durango Dr
Spring Valley
(001) 702 228 8856
www.nakedfishlv.com
I love sushi and every major Vegas hotel has a great Japanese restaurant on-site. But for me the best of the best is a 15 minute cab ride heading west from The Strip – Naked Sushi. A favourite of poker players and locals alike, Naked Sushi has a far more relaxed atmosphere than its more celebrated alternatives. Despite its low-key décor and location in a small strip-mall, Naked Sushi serves up everything you would expect from a top-notch Japanese restaurant and more at a very reasonable price and with no reservations needed. A perfect place to start before heading out into the madness that is the Vegas nightlife. Must tries – Bluefin Tuna Sashimi and the Jalapeno Yellowtail.

Tweet
Pin It