HAWAII.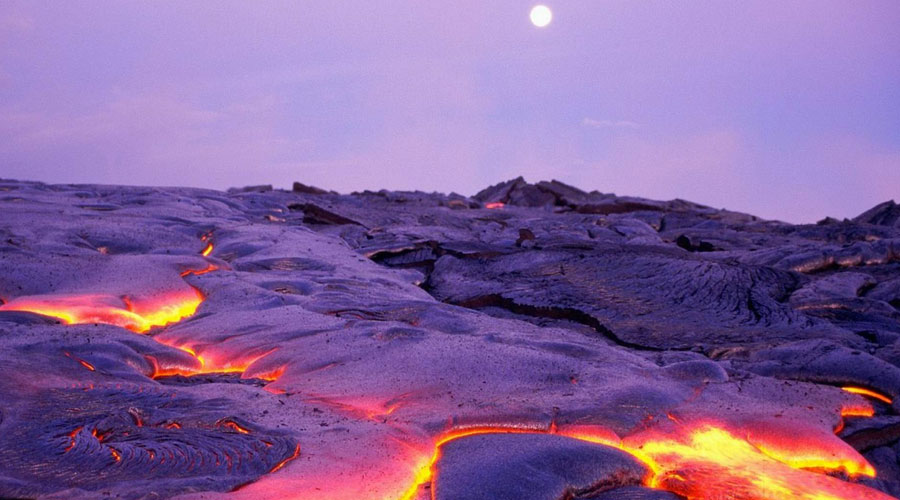 VOLCANOES NATIONAL PARK.
Explore the might surroundings of this active volcanic national park.
Volcanoes National Park
1 Crater Rim Drive
Kona, Island of Hawaii

The Big Island is home to Kilauea, one of the most active volcanoes in the world. There are plenty of ways to explore the scenery – by helicopter to observe lava flow into the ocean, by car to see the white, black, green and red sand beaches nearby, or by your own two legs if you want to cross the bottom of the crater. If it is lava that you really want to see, then it is best to check the US Geological Survey website to see the latest lava flow measurements.
Tweet
Pin It