SAM LENNON
FURNITURE DESIGNER
---
Departing New Zealand earlier in the year to take up a role as lead designer for a design and production company based in Hong Kong, furniture designer Sam Lennon has since worked on some enviable projects. Specialising in events for such companies as the uber chic Lane Crawford department store, Lennon recently transformed an empty warehouse into an exhibition space to showcase films commissioned by designer Phillip Lim. The space included custom designed bars, furniture and lighting. Currently in the process of designing a temporary pavilion for Hennessey for the roof top of a hotel in Macau, Sam took a moment out of his intense schedule to show us the sights in his new home town – Hong Kong.
---
GUIDES BY SAM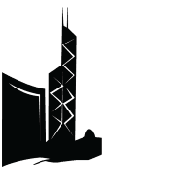 ---
LATEST STORIES BY SAM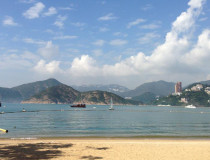 hong-kong
Repulse Bay | Hong Kong
---
So you're looking to escape your shoe box apartment, have a late lunch,...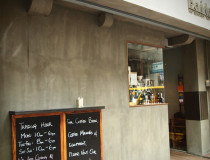 hong-kong
Sheung Wan | Hong Kong
---
Barista Jam is good. There is not much in the way of good coffee...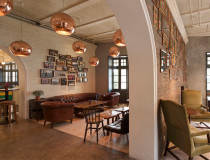 hong-kong
Wanchai | Hong Kong
---
The interior is an eclectic mix of vintage furniture with a dash of...