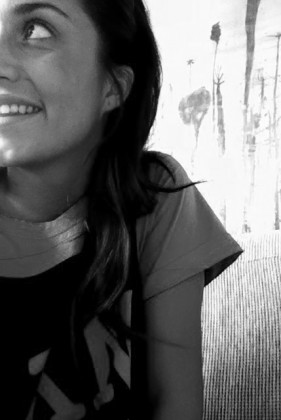 OLIVIA MCARTHUR
---
Born and bred in Auckland, Olivia left our shores to study international business in San Francisco, before joining lululemon and launching the brand's first store in New Zealand. Now residing in Los Angeles, Olivia now works as a business consultant, traveling as much as work permits.
---
GUIDES BY OLIVIA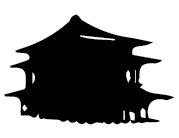 ---
LATEST STORIES BY OLIVIA
bhutan
---
Bhutan is a country with no traffic lights, no fast‐food chains, no shopping...