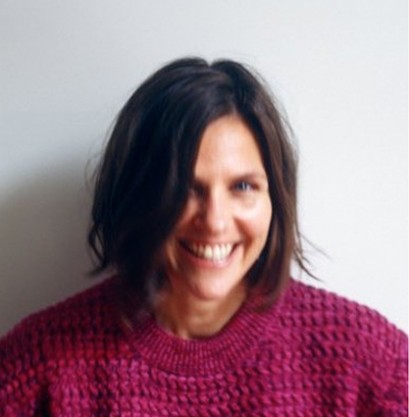 MAYA VILLIGER
PHOTOGRAPHER & BLOGGER
---
New Zealander Maya Villiger is a self taught photographer with a background in advertising and a penchant for wearing blue jeans. Her street style blog Turned Out eventuated after her husband suggested that she begin to catalogue her photography in meaningful way. It has since captured the attention of international publications such as French Vogue, Oyster magazine and Russh who revere her candid approach to style. Maya currently resides in New York City.
---
GUIDES BY MAYA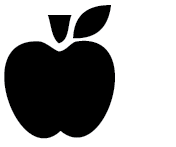 ---
LATEST STORIES BY MAYA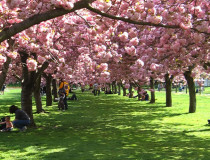 new-york
Brooklyn | New York
---
This is definitely worth a trip. It's special and quiet. I love to...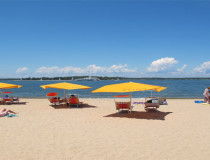 new-york
Long Island | New York
---
A charming weekend destination with lovely horse riding. Just three hours drive from...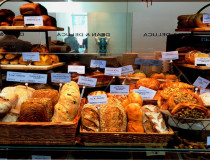 new-york
SoHo | New York
---
The best licorice, olives, and artisan food, Dean and Deluca is a great...