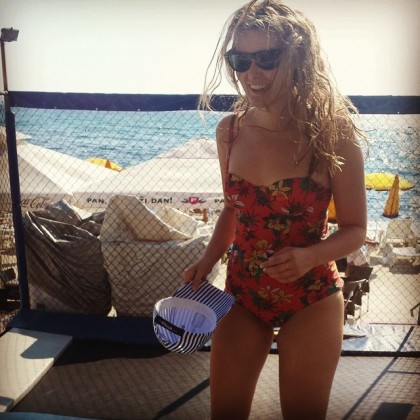 LAURA BATHURST
ADVERTISING
---
Growing up in Auckland before heading offshore to Melbourne and London, Laura is currently residing in the creative pastures of east Amsterdam. Working for advertising agency Anomaly by day, in her spare time she likes to indulge her penchant for oysters, naps and taking her canal boat 'Ginny Waters' for a cruise on the weekends.
---
GUIDES BY LAURA
---
LATEST STORIES BY LAURA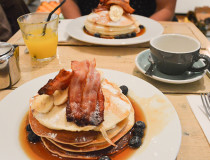 amsterdam
---
This Kiwi owned establishment is extremely popular with ex-pats for good reason. Serving...
amsterdam
---
A visit to this speakeasy-style cocktail bar is a must, but it pays...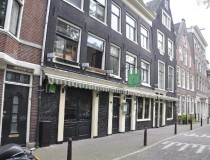 amsterdam
1017 RK Amsterdam, Netherlands | Amsterdam
---
Serving the best ribs and steak in Amsterdam, Castell's dark and moody wooden...