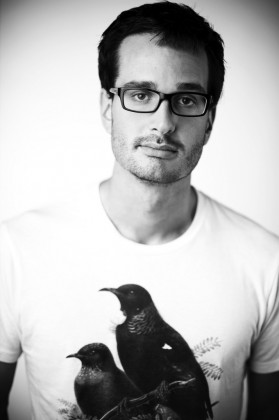 DAVID FARRIER
JOURNALIST
---
An L.A. based journalist who primarily works for TV3 with a tendency towards stories of the weird/entertainment/tech variety, David Farrier's most recent story for Campbell Live was about Mr Muffins, a cat who landed a New Zealand couple in an American courtroom. Prior to that, Farrier was at the Grammy Awards in Los Angeles covering the incredible success that is Lorde. He's soon to follow the Nine Inch Nails' tour of New Zealand. Sometime later this year a show called Short Poppies which Farrier has produced with comedian Rhys Darby will be released. He enjoys industrial rock music, horror films, stuffed geese and cats.
---
GUIDES BY DAVID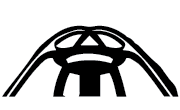 ---
LATEST STORIES BY DAVID
Fairfax |
---
The Grove is this quite wanky open mall you can walk through, which...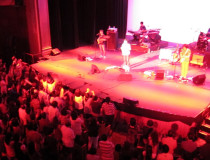 los-angeles
Beverly Grove | Los Angeles
---
The best venue in the city, with gigs like Russel Brand stand-ups to...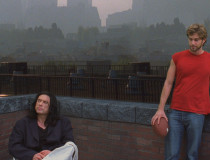 West Hollywood | Los Angeles
---
The legendary midnight screenings of THE ROOM normally occur on the last Friday...