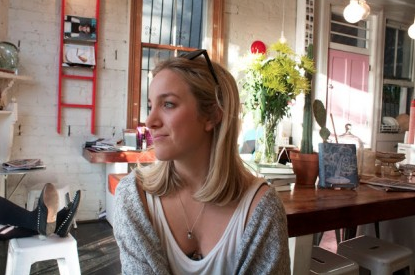 CHARLOTTE BROADBENT
ADVERTISING
---
An avid foodie with a camera always in hand, Charlotte has an unrivalled passion for beautiful and delicious food. By day she works in advertising, and by night she eats her way around Auckland's latest and greatest cafés and restaurants, making sure the cocktail list is thoroughly inspected as she goes. When the sea-breeze calls, as it often does, she heads east to the Coromandel to spend her weekends trying her own recipes and enjoying the peace.
---
LATEST STORIES BY CHARLOTTE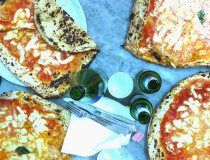 naples
Naples | Naples
---
"You like pizza?" asked our taxi driver as he weaved between the harrowing...