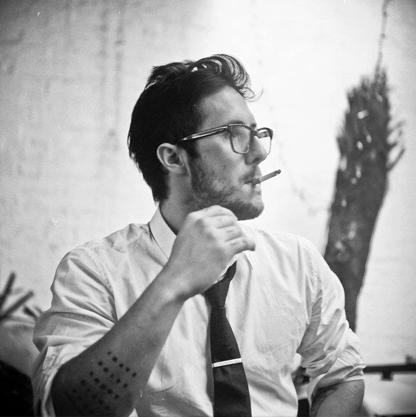 CHARL LAUBSCHER
CREATIVE
---
Charl runs his own design agency Love&Money, a collection of clever individuals that regroup to attack all kinds of creative briefs, from branding to web design, copy writing to illustration. Well versed in pictures and words, Charl does not care for books authored by Dan Brown and is constantly indulging his fascination of all things obscure. With a taste for discovery and a penchant for the good life, Charl currently resides in Melbourne, where he is able to properly lap up the benefits of city living.
---
GUIDES BY CHARL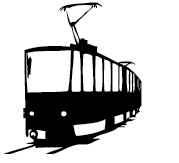 ---
LATEST STORIES BY CHARL
CBD |
---
For all of its reputation as a coffee mecca, finding a truly good...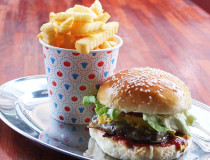 melbourne
Collingwood | Melbourne
---
The burger culture in Melbourne is enough to terrify even the toughest of...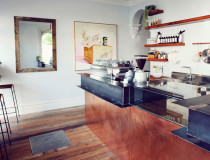 melbourne
Abbotsford | Melbourne
---
There's too much choice in Melbourne. The cafe scene has you scratching your...