CHRISTCHURCH.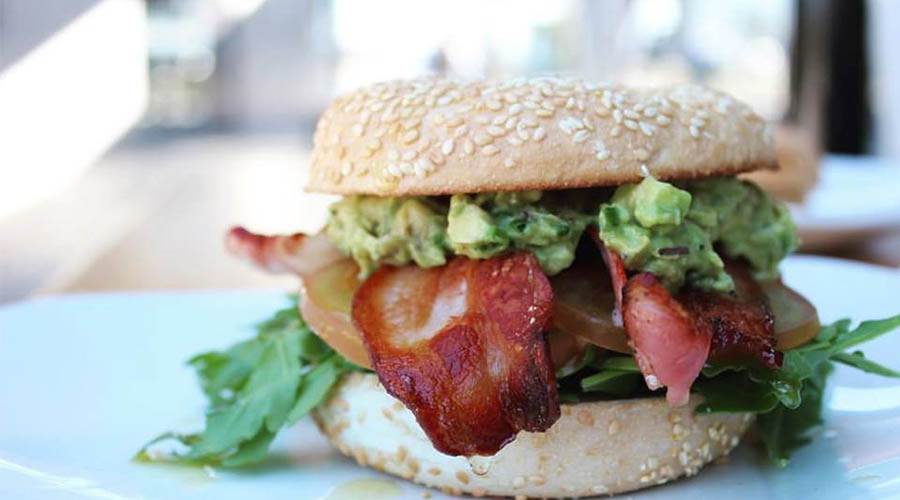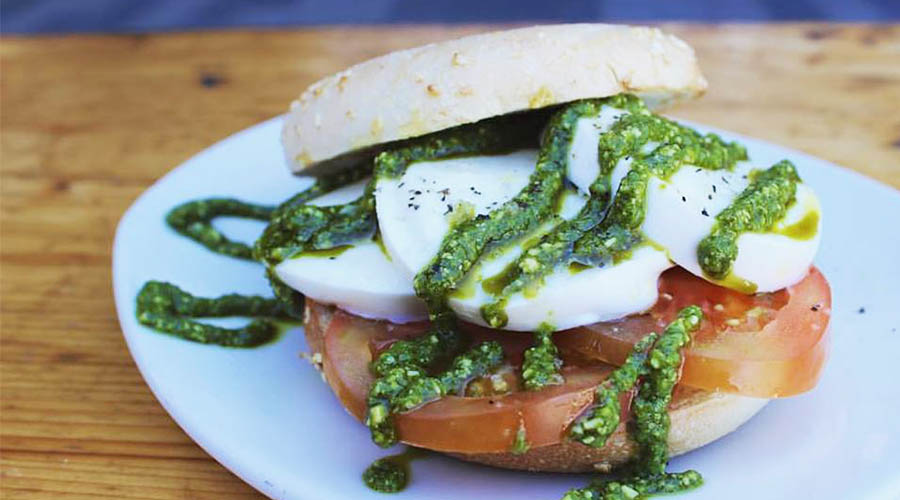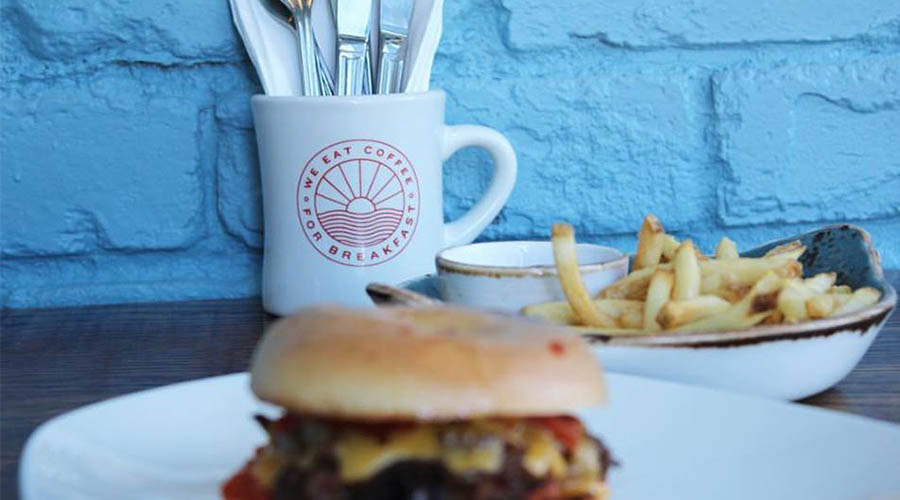 Staff Only.
Classic and innovative bagels are the order of the day at this hidden city cafe.
Staff Only
Through the grey door,
Montreal Street
Christchurch
www.facebook.com/staffonlyclub
With a mission to deliver 'banging bagels, great table service and the best damn cup of Supreme Coffee every single time', this daytime pitstop is a brilliant lunch spot. From the bacon, egg and hollandaise 'Montreal' to the berries and lemon curd-slathered 'Sweetheart' the bagels are excellent, but the doughnuts and sides (mac and cheese anybody?) are equally as good. Found 'through the grey door' discovering this inner-city gem can be a bit of work, but the payoff is deliciously worth it.
Tweet
Pin It