CHRISTCHURCH.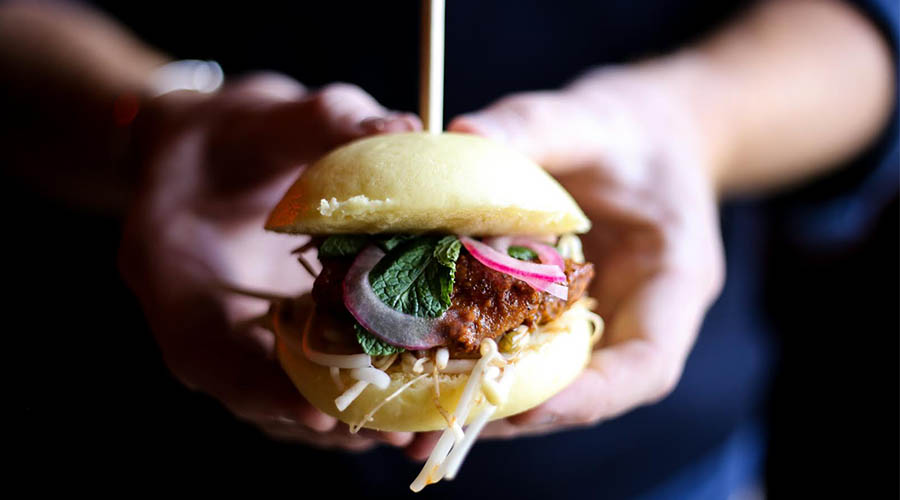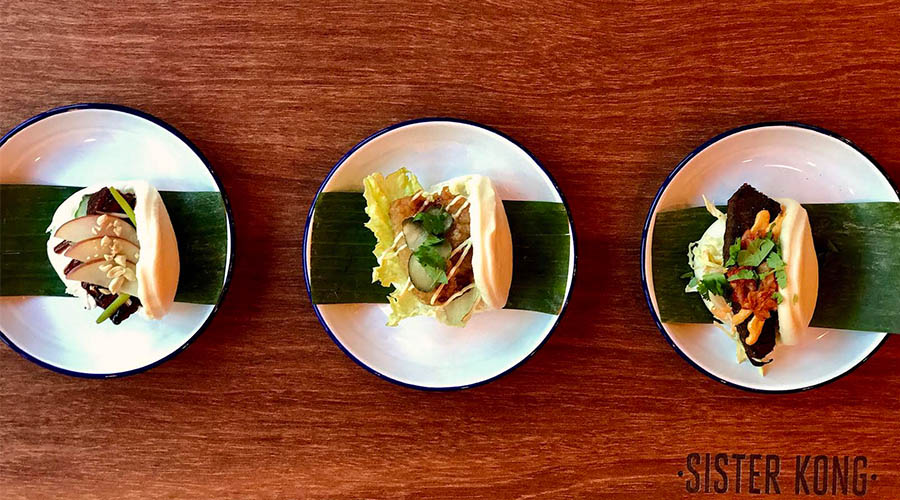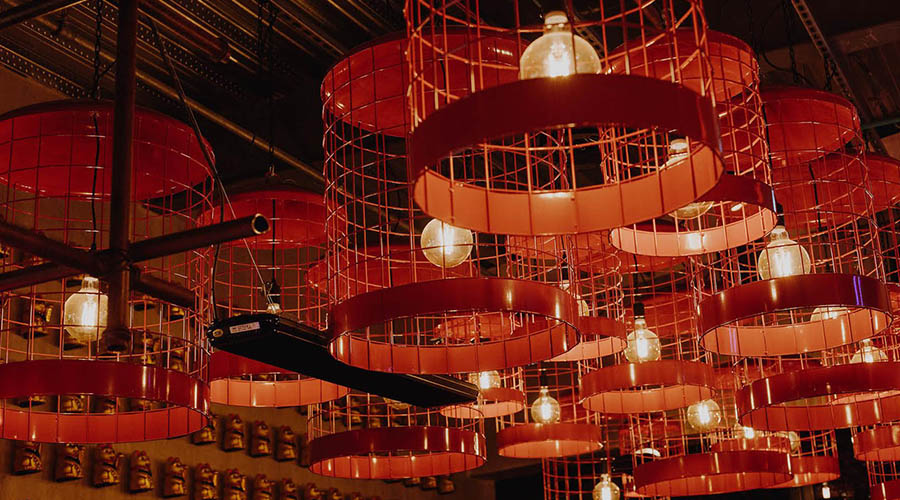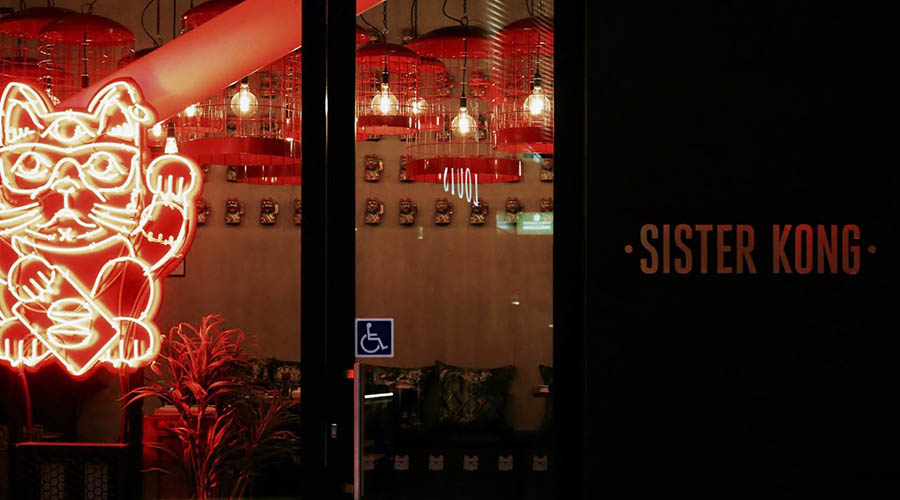 Sister Kong.
Traditional Chinese bao are given a modern twist at this Asian eatery.
Sister Kong
www.sisterkong.co.nz
From the same team behind Christchurch's beloved Pot Sticker Dumplings comes Sister Kong Bao House. A casual eatery serving up a contemporary take on the traditional Chinese 'burger'. With unique creations for morning, noon and night, the breakfast bao is a deliciously different way to start your day, while later on it's the signature saffron and chilli option that makes for an easy choice. Whether you're after a quick takeout or a raucous, cocktail-infused evening with friends, this sister has got your back.
Tweet
Pin It