BARCELONA.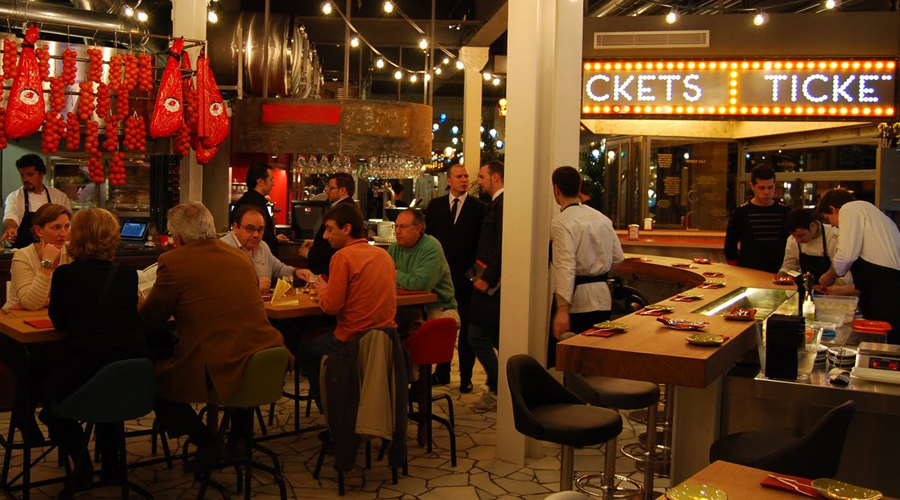 Tickets.
An evening spent at this popular Barcelona tapas bar is not to be missed.
Tickets
Av de la Meridiana 358
Poble Sec
+34 932 92 42 53
www.ticketsbar.es
Ferran Adria, one of the world's greatest chefs has done it again with the opening of his casual tapas restaurant. This place has a two-month waiting list (so make the reservation this side of the world before you depart for your European adventure) and is a popular haunt for both travellers and locals alike. With a cheerful and theatrical venue that offers Spanish tapas, try their take on the fantastic Jamon Iberico. This place is a whole new experience for one's culinary senses, like only Mr Adria can do. 
Tweet
Pin It