BANGKOK.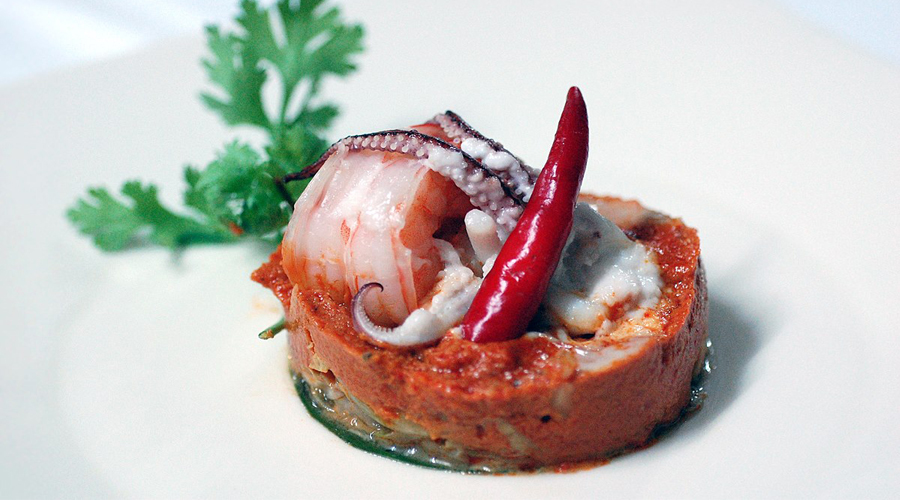 White Café.
A favourite of locals and tourists alike
White Café
988/5 Ground Floor Noble Solo Condominium
Soi Thonglor
(0066) 2 7147623
www.whitecafecatering.com
A stylish, airy fit out, with a glazed floor to ceiling kitchen – but people really come here just for the food alone.  The owner, Benya, has been on the Thonglor scene for many years and her signature dishes are considered by many Thais (and me) to be some of the best tasting around, they have all the positive elements of Thai home cooking, beautifully and creatively presented.

Tweet
Pin It