BAJA CALIFORNIA SUR.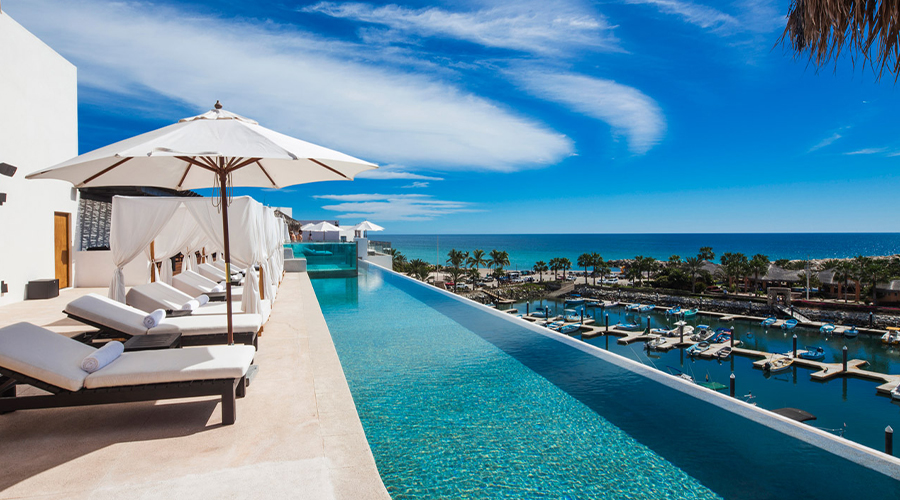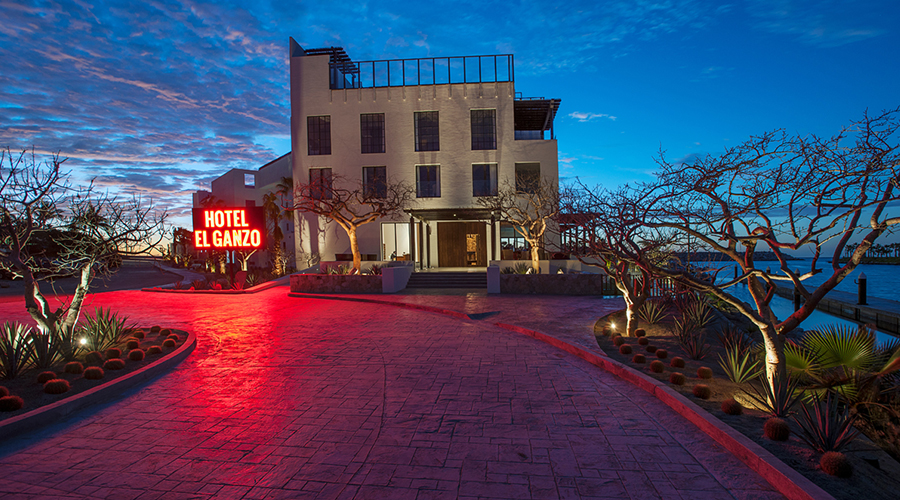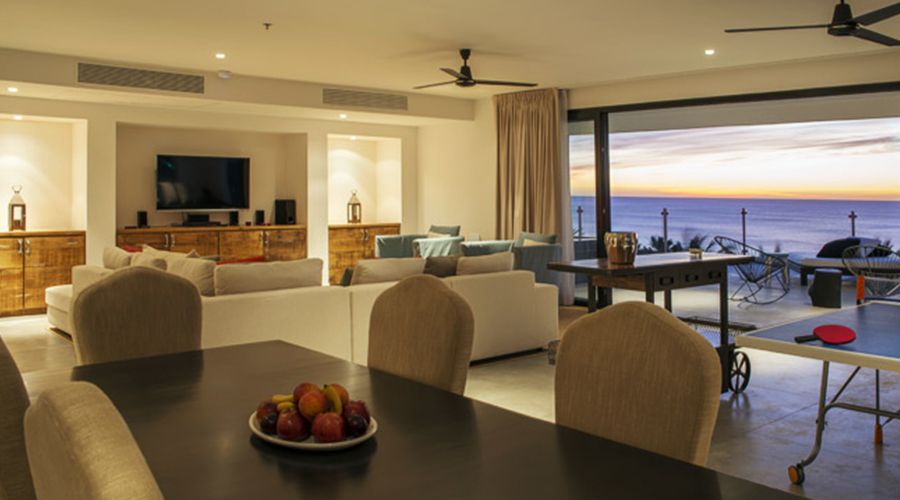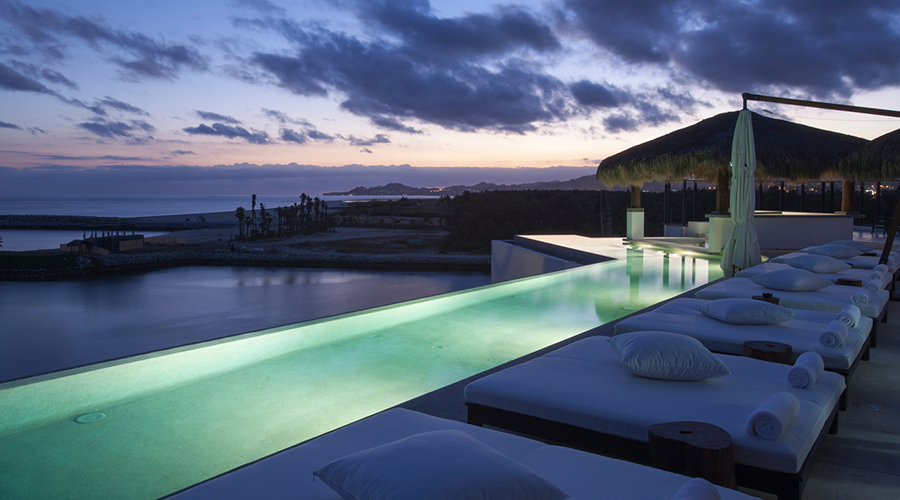 Hotel El Ganzo.
This boutique hotel offers a different style of stay in Los Cabos incorporating art, live music, and a private beach.
Hotel El Ganzo
Tiburon Sin Numero, La Playita
San Jose Del Cabo
+52 624 104 9000
www.elganzo.com
One of the area's first boutique design hotels offering a laid back alternative to the ubiquitous resort scene. Set amidst the San Jose marina featuring a rooftop pool and sushi bar, El Ganzo doubles as an arts and culture centre with crisp, modernist suites that overlook the water beyond. Though not as showy as Los Cabos' larger scale facilities, the hotel boasts its own private beach and you can be assured nothing less than the most attentive service.
Tweet
Pin It